DUXS WATERPROOF TRAVEL SNEAKER
We're DUXS. And we have created a knitted all-terrain travel shoe, that doesn't compromise on comfort, style, or performance. It's a blend of a comfy city shoe that meets the outdoor lifestyle footwear. A stylish simplistic, comfortable, waterproof, and lightweight shoe that's designed to make every adventure worth the sweat.
WATERPROOF
100% waterproof, and very breathable - The most comfortable shoes for your everyday needs, you can wear your pair of sneakers all year-round. DUXS are super light, slip them on and you'll forget you were even wearing them. Until you start searching around for Puddles, Slush, Mud, and more to jump into! Built to last every season, take them traveling on adventures around the world or just around the city - because that's part of the journey too.
RECYCLED & SUBSTAINABLE
DUXS was built to be sustainable, making it light on your feet but also light on waste. Producing on average 60% LESS WASTE, compared to our competition. Our upper recycled polyester material is the future of footwear. Using less is doing a lot more for the environment.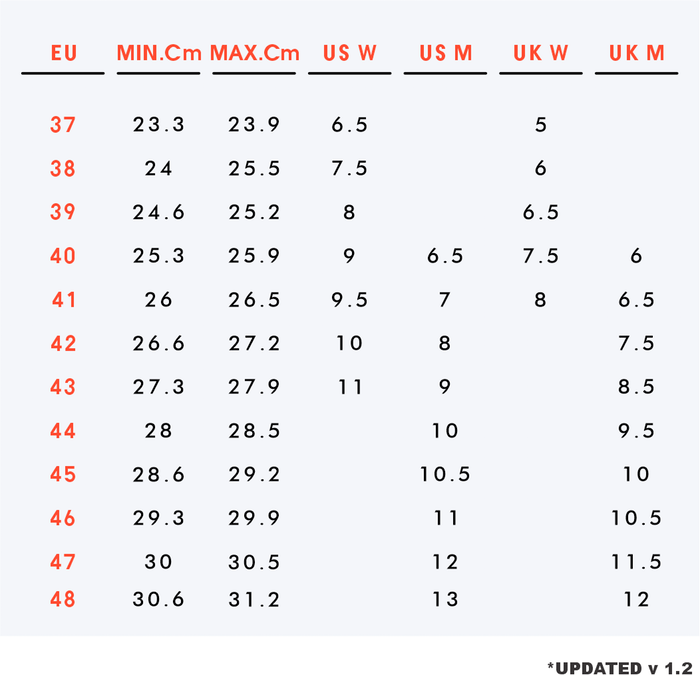 CHOOSE YOUR REWARDS SIZES.
*Please select the shoe sizes which were picked on Kickstarter/Indiegogo
Don't like your DUXS shoes? Simply send them back for a full refund. Refunds may be delayed due to funding issues, but we will get to them after all backers have received their rewards.
Risks and challengesHere at DUXS we will always be transparent with you. We will inform you with any to the slightest problem that may arise. We do not anticipate to run into any problems since we have researched and thought of every solution to every problem that may occur. Some problems that might arise are delays in manufacturing or processing in shipping. But, we promise to work endless nights if need be to suffice to our customers.
DUXS are 100% accountable on delivering what we promise, We will make it our mission to deliver you the best sneaker for all of your traveling needs.